Ulysses Club North Harbour Monthly Branch Meeting, December 2023
05:30 PM - 09:00 PM (Pacific/Auckland)
Dinner is available from 5:30pm and the meeting starts at 7:00pm in winter - 7.30 pm in summer.
Meal registrations are essential and registered members email will be sent out closer to the event, we need to inform the kitchen staff & Eddie of numbers coming.


birthdays please bring your bottle to the meeting in a bag please.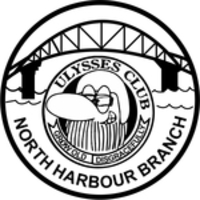 Venue: Hobsinville RSA
114 Hobsonville Road, Hobsonville, Auckland 0618